Tuesday March 30, 2011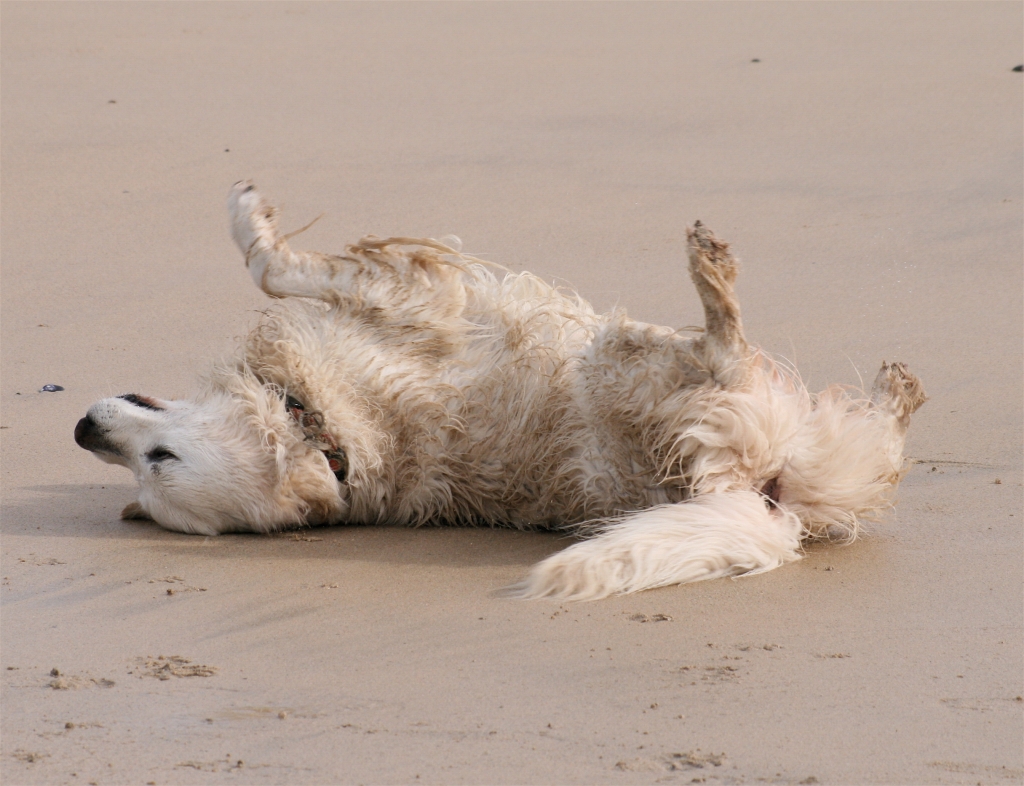 Anyone who needs proof that I am a star
can go buy the latest issue of Your Dog – there I am in all my glory strutting my
stuff on Scarborough beach a couple of
years ago.
Dad took the shot – in fact, Dad also
appears (with me, of course) in another
shot on the same page.
Boy, I enjoyed that short break, which was courtesy of the magazine's Where To Stay guide.
Last year, me, Mum, Dad and Stupid
Brother toured Cornwall for the magazine,
which was just as much fun. I love beaches – all that sea to swim in, sand to roll in and seaweed to eat – there's nothing quite like it.
I can't wait for our family holiday to France later this year.