Friday February 18, 2011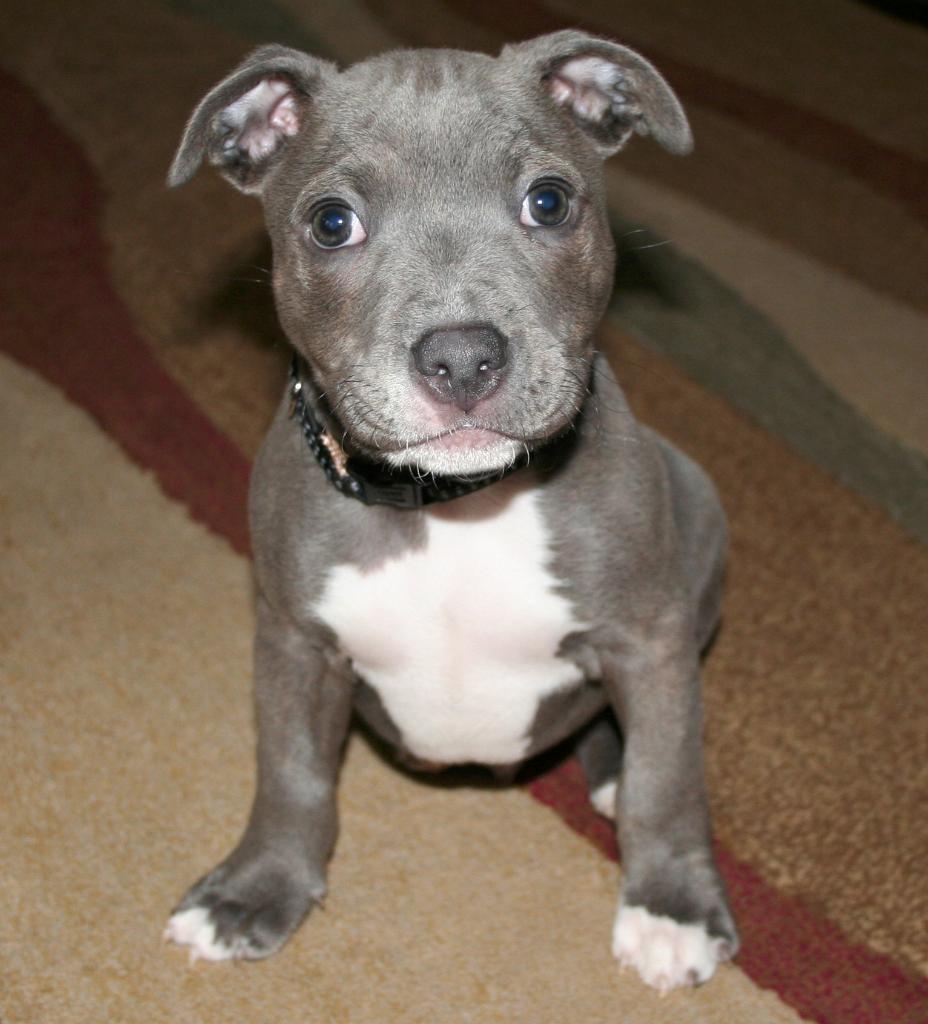 Ouch! And ouch again!
I've spent the whole morning with my legs crossed
because word reaches me that Dillon, the Staffie
belonging to Louise, a friend of Dad's, has had the snip.
Poor lad. Happily I'm still intact - perhaps
because there was some crazy talk about me
strutting my stuff at Crufts. As there is about
Stupid Brother. Which is even more bonkers.
Apparently, boy dogs have to have their alberts to be
eligible to enter it.
Anyway I digress. I think another reason for me avoiding Dr John's scalpel is that the cushions in our house never appealed to me.
But I must confess I did have a crush on Uncle Kevin's right leg in my youth. And Uncle Richard's left one had a certain je ne sais quoi.
Back to Dillon. To add insult to injury, bereft at one end, he's now looking daft at the other. That's because he's got to wear one of those Victorian collar things, which is designed to stop him from being able to confirm the dreadful truth – that his crown jewels aren't where they should be and have been decanted into a jam jar for some spotty wannabe vets to prod and peer at.
What an indignity. If I was him, I'd be plotting my revenge – courtesy of what I'm told is a very potent weapon – his capacity for silent but noxious bottom burps.
Go on old son. Let rip. That will learn 'em.