Tuesday January 25, 2011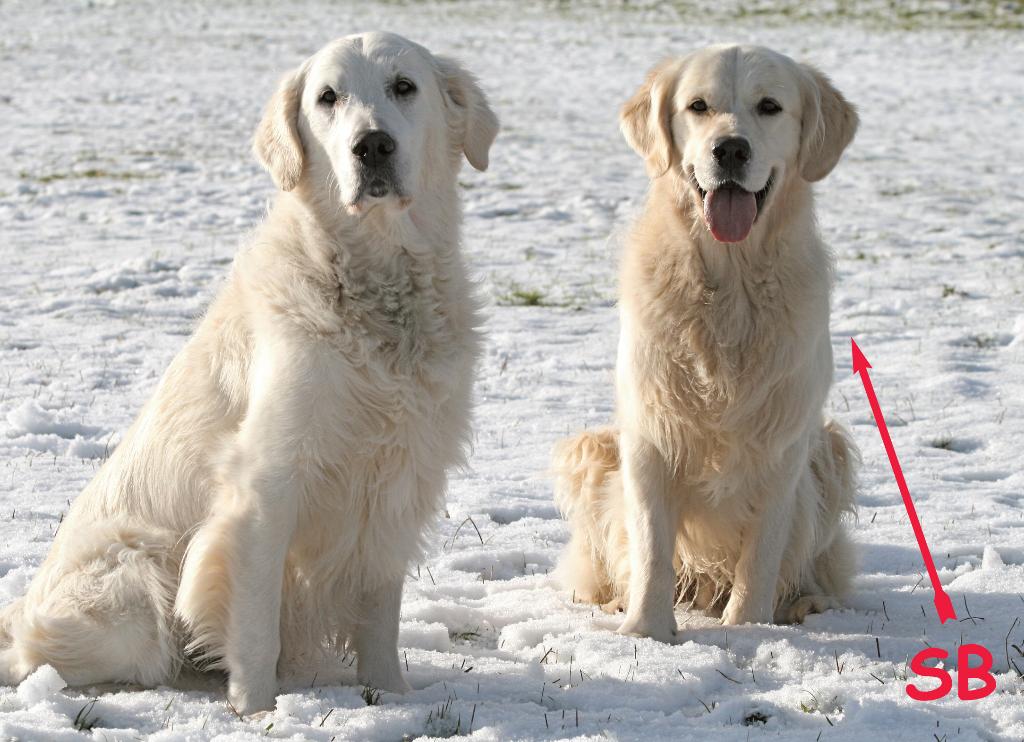 Well, I've just found out that my fame is spreading, albeit very slowly.
Apparently, I'm so hot that my photo has been put up on Auntie Michaela's 'Eye Candy Corner' wall at work. So it's a real honour to be rubbing shoulders with the nation's most in-demand young men on the wall of Cosmopolitan magazine.
I'm sure to be promoted to the naked
male centrefold next but a couple of
things worry me.
For a start, I don't fancy having a staple through my tummy. Even worse - Stupid Brother is in the same photo and he's really cramping my style...