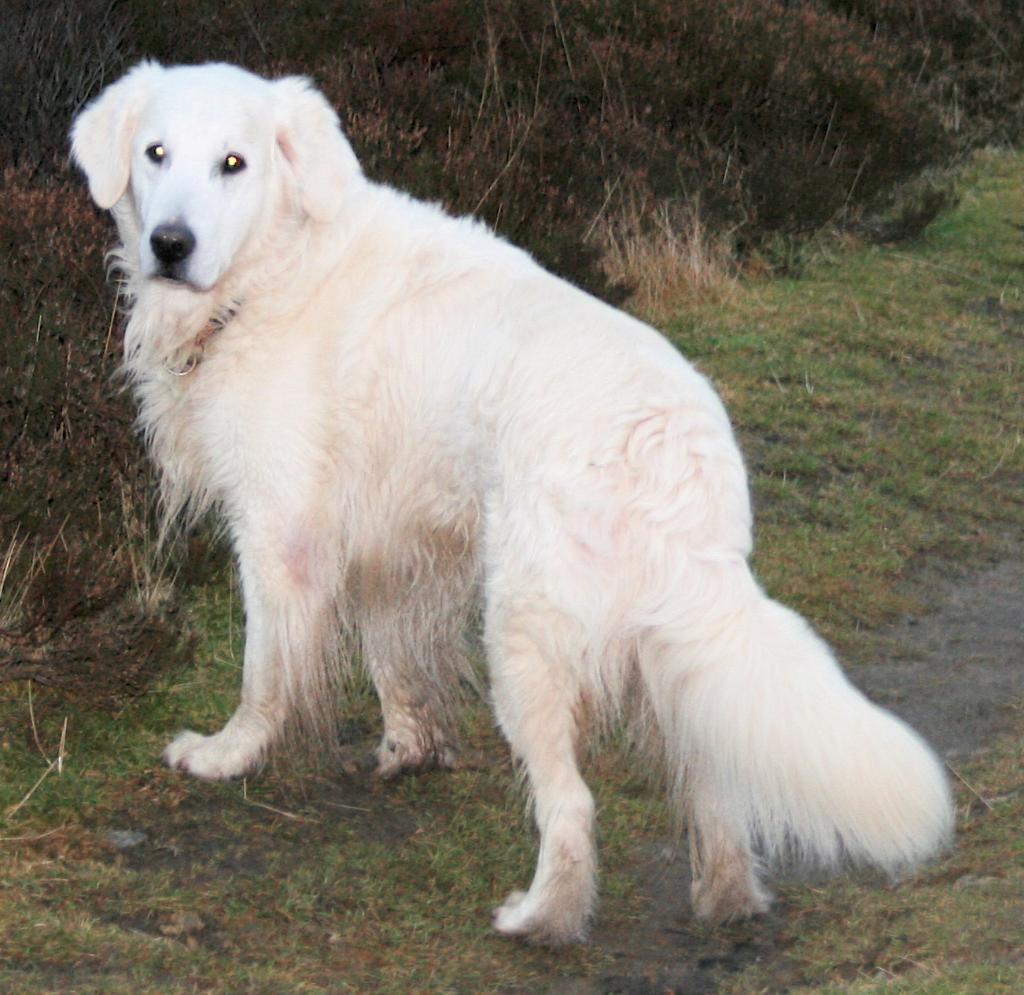 Thursday December 16, 2010
Does my bum look big in this? Mum says it does.
Not my fault - if Mum's been giving me extra food
to compensate for the cold, then who am I to complain?
Actually, Mum's cooking has improved these
days - I'm quite liking this Arden Grange Sensitive Ocean White Fish and Potato dog food with an extra helping of bio yoghurt.
Apparently the former is specially formulated
for dogs like me with 'delicate digestion' or
'sensitive stomachs' - I think that means those
of us who tend to leave deposits of a Mr Whippy-like consistency.
Not sure if it helps in that department, though - I'm long gone. Dump and go is my motto!