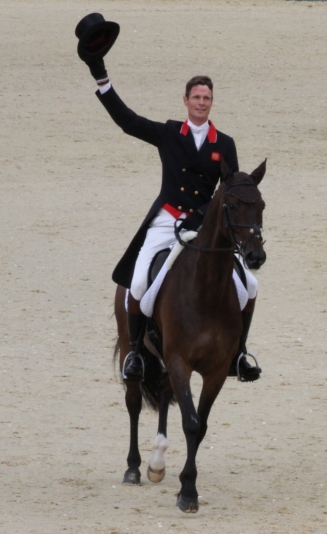 Monday July 30
Well, I must admit, I didn't see that coming.
SB, PM and I were packed off to Rachel's for just one night.
"Sorry Boss but we're at the Olympics tomorrow - we'll see you Sunday," said Dad. Watching the dressage phase of the three-day eventing apparently.
"Awesome," said Mum, who didn't mind getting drenched and sitting through a thunderstorm in Greenwich Park. Can't see the attraction myself...