Tuesday April 10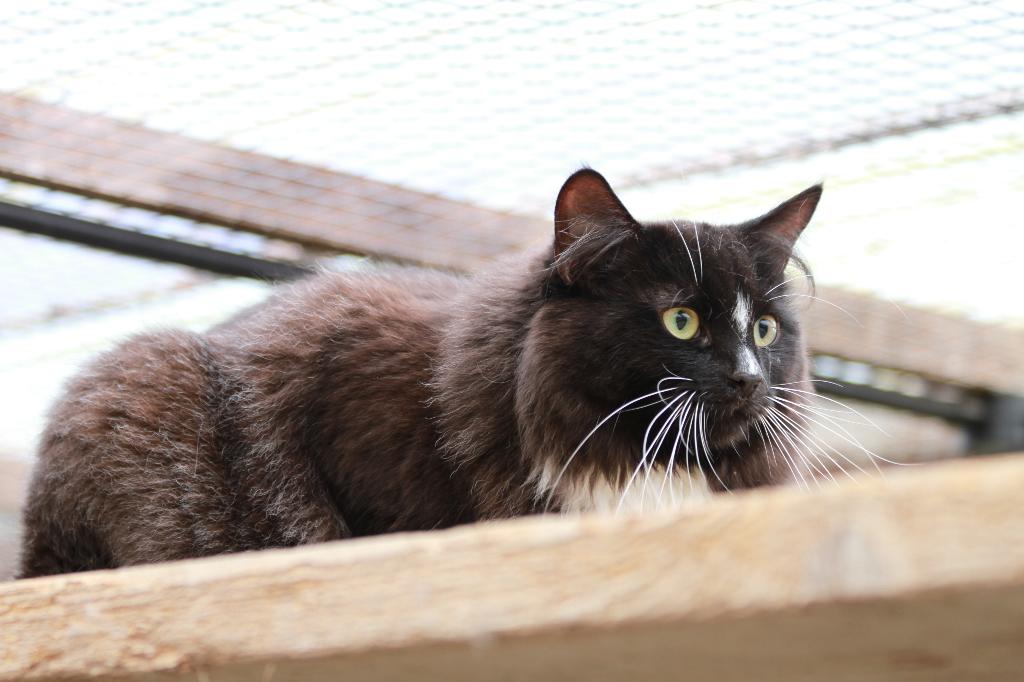 Uh-oh. I smell trouble. First Mum and Dad came home whiffing of the 'C' word (C. A. T.).
Then just a few days later I'd be damned if they weren't smelling of puppy.
Does this mean we will be welcoming one (or more)?) new addition/s to our household?
I hope not. I am the main man, you know.